Date/Time
Date(s) - 02/19/2017
8:00 pm - 9:00 pm ET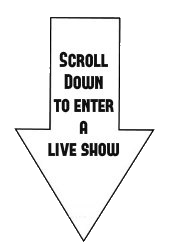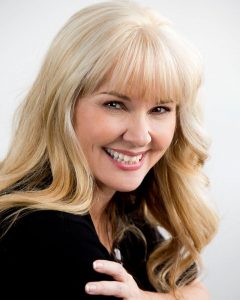 Michelle Paisley Reed is a world-renowned author, inspirational speaker, and spiritual channel. She is the writer of four screenplays and five books (and counting), including the non-fiction international sensation Yoga for a Broken Heart: A Spiritual Guide to Healing from Break-up, Loss, Death or Divorce, and the fictional series All In Her Head, and All Over It. Books with The Power of 10 include "Manifesting Miracles and Money: How to Achieve Peace, Purpose, and Plenty Without Getting in Your Own Way," and "Beyond Manifestation: Lessons from The Power of 10" (working title). A former news journalist/editor, yoga instructor, and professional psychic medium, she has been interviewed on countless major network TV news shows, radio, newspaper, magazines, and blogs. Michelle is receptive to a collective of non-physical energies called, "The Power of 10," much like Esther Hicks is the vessel for Abraham. They are advanced souls who have come together to teach about a space beyond life and death, where we may learn through faith and not suffering. Their mission is to teach oneness and peace through the manifestations of spiritual evolution.
https://www.wearethepowerof10.com/
https://www.facebook.com/VehicleforThePowerof10/
Listen by clicking the button below!
No shows on this channel are currently available to join.
Category(ies)
Recent Listeners
energytherapies
mia
lins
kackie
tizeye
jamie
supernaturalradio
jennysatori
geminimoon
mediumreneerichards
spiritflower